In the crush of holiday shopping, it's easy to forget to take time to thank the season's real innovators, those who work at the frontiers of imagination to add ever more useless crap to the world. This season, let's honor them with the ridicule they so richly deserve before consigning their wares to the landfill of memory.
The
Selfie Brush
"makes your cellphone easy to hold for the best selfies ever"
The
Theradome LH80 Pro laser helmet
costs $895 and promises to slow hair loss. Though it admits new hair growth may take up to a year to appear, this is worth every penny to the giver who gets another person to spend 365 days looking like an extra from TRON.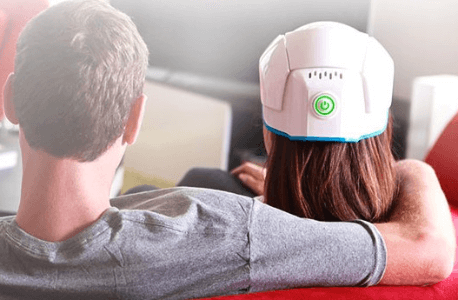 Even the most die-hard atheist might feel a bit blasphemous about taking a bite out of the baby Jesus, even if he is in reality a chocolate-covered cherry limned in frosting. But don't worry: this
edible Nativity scene
is one of Oprah's Favorite Things. The thought of her chowing down on the wise men might be disturbing but she's the closest thing we have to a deity, so if She says it's okay, it's okay. Bon appetit.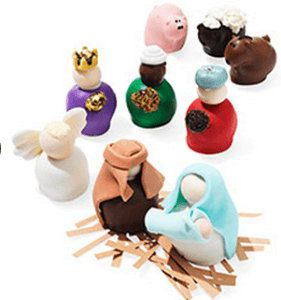 Finally, for only $12,500,
Celestis Pets
will launch a "symbolic portion of [your pet's] cremated remains" into deep space and "provides your beloved pet with an incredible journey through the stars, allowing them to explore places they could have only dreamed of in life." I'm not sure what my cat Rocky dreamed of but I'm pretty sure he would have spent that money on hookers and blow.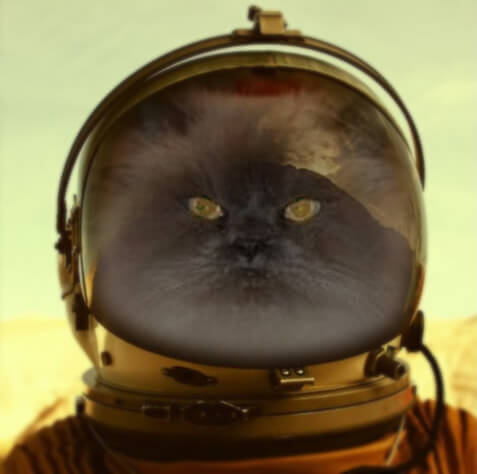 Here's to a happy holiday season filled with fun, good cheer and the sneaking suspicion that if Fido finds out you're seriously considering sending his ashes into zero gravity, he will chew on your soft parts while you sleep.

https://magicksandwich.org/wp-content/uploads/2014/12/Selfie2Bbrush2Bmagick2Bsandwich.png
300
300
kathcom
https://magicksandwich.org/wp-content/uploads/2017/07/Magick-Sandwich-header.png
kathcom
2014-12-19 00:07:00
2020-12-18 22:24:56
Gifts for Idiots