Shopping for friends who can't seem to function outside of a relationship? Afraid you're going to be drafted to fill in the gaping hole in their lives? Expend minimal effort to ensure they don't come crying to you with Magick Sandwich's 3 great gifts for lonely friends.
The Boyfriend Pillow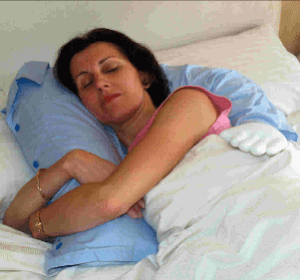 Shield your friend from that empty bed with the Boyfriend Pillow, available here. It will absorb her tears as she cries, "I have never felt so alone." And it's wearing a nice button-down shirt so she can also dream that it has a job.
The Bug Vacuum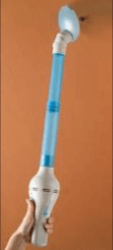 This insect vacuum will come in handy because, let's face it: all her screaming won't conjure a boyfriend to kill it for her. Hammacher Schlemmer boasts that its version "vacuumed up 24 live crickets in only 15 seconds." (Did we need to know they were alive at the time?) If your friend needs to vacuum up 24 bugs every 15 seconds, it may be time to fix her up with a local exterminator. It would be a match made in cricket heaven.
Paparazzi for Hire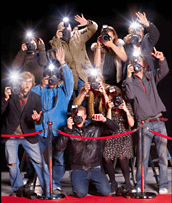 Make her fantasies come true by renting a horde of stalkerazzi at Famous for a Day. She'll be amazed as she's swarmed by autograph seekers at the laundromat. And when photographers jockey for the best angle, her table for one at MooShu Palace will feel like the best place in town!
Another helpful post:
Great Gifts for Depressed Friends

https://magicksandwich.org/wp-content/uploads/2009/06/boyfriendpillowmagicksandwich-1-e1499691547851.png
280
300
kathcom
https://magicksandwich.org/wp-content/uploads/2017/07/Magick-Sandwich-header.png
kathcom
2009-06-08 08:01:00
2020-12-18 22:24:48
3 Great Gifts for Lonely Friends